Skin Solutions Dermatology is middle Tennessee's premier destination for beautiful and radiant skin. Our med spa offers an array of treatments and services for all skin types. including: skincare, laser treatments, skin rejuvenation, cometic injections, and chemical peels.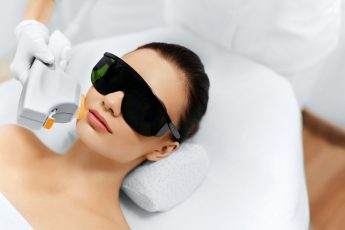 Intense puled light, otherwise known as IPL is a skin rejuvenation technique that improves uneven pigmentation, skin texture, skin tone, and fine lines. This treatment is a quick and easy way to undo the damage caused by the sun. This laser treatment can also improve redness that occurs with rosacea and acne scars.
This laser treatment is non-invasive and helps even skin tone to bring back your natural beauty, along with reducing fine lines and age spots which restore your youthful glowing skin!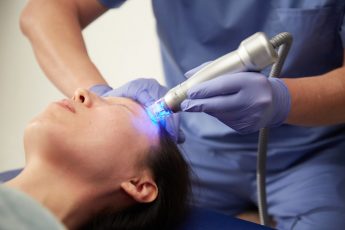 RF Microneedling is non-surgical solution to tighten and smooth skin. We can treat various parts of the body including; face, eyelids, chin, neck, body, and scalp. This skin treatment is excellent for skin tightening, helps to reduce acne scars, and overall facial rejuvenation.
Unlike most laser treatments, RF Microneedling is safe and works on all skin types, including sensitive skin and is quickly becoming one of the most popular services at our office.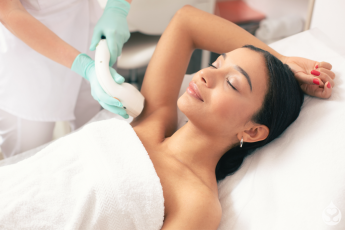 Another one of our med spa treatments is laser hair removal, which provides a 90% reduction in unwanted hair. Many patients love laser hair removal because it is less expensive than maintaining a waxing and shaving routine for a lifetime.
Some areas that we perform hair removal on the body are: face, back, underarms, legs, and the bikini areas. For best results, each patient may need a series of 6-8 treatments.
You can visit our laser hair removal page here to see before and after photos.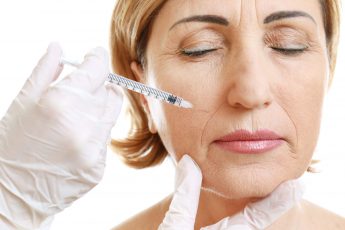 If you are looking for the best botox in nashville, tn look no further! At our med spa, our trained medical injectors are here to help you enjoy natural results that are customized to your needs and concerns. 
Botox injections help to relax the muscles in your face, thus diminishing the appearance of fine lines and wrinkles.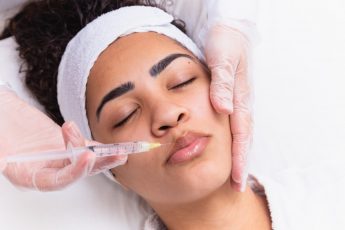 These injectable fillers are used to add volume and lift the skin to create a more youthful appearance. Dermal fillers can instantly fill out moderate to severe wrinkles and folds. Some areas that we offer treatment are; jawline, cheeks, eyelids, temples, eyebrow, lips, and hands.
You should expect to see results immediately following your treatment.
PRP (Platelet Rich Plasma)
PRP procedures use your own plasma to promote collagen production. PRP can be injected into the face under the eyes, used after a microneedling treatment, and in the scalp for hair loss.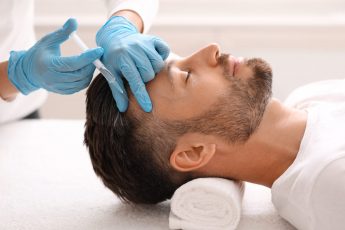 The PRP Scalp Injection Procedure is a noninvasive and all natural procedure used to promote hair restoration. PRP has been used safely in other medical fields, such as Orthopedics, for many years with promising outcomes.  of thinned hair follicles.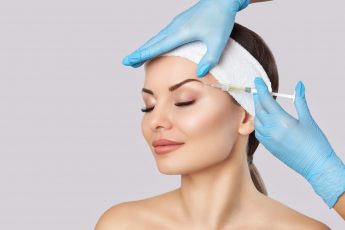 The lower eyelids are one of our favorite areas to treat with PRP. The benefits include improvement of dark circles under the eyes, crow's feet, and sun damaged skin.
Another favorite use of PRP is to combine it with microneedling. Both treatments stimulate collagen production in different ways. Using them together results in a collagen boost. Using the two together is also a great treatment for acne scarring.