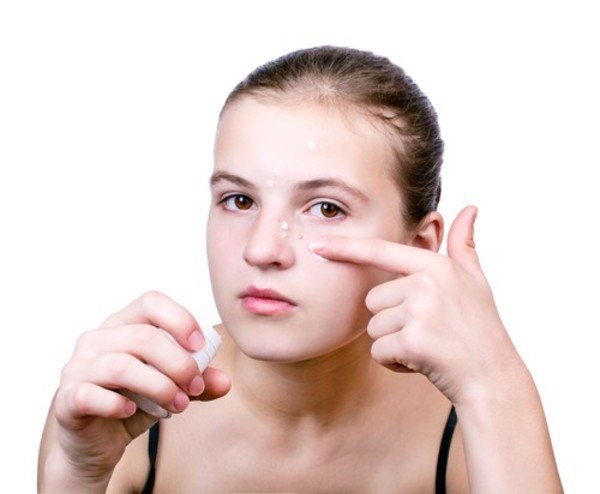 Have you ever been on antibiotics for a long time to treat your acne?
Well, the way dermatologists treat acne hasn't always been perfect, but it's definitely starting to change. The best approach that we've decided upon? "Less is better."
This specifically refers to the past dependency on antibiotics to treat acne successfully. In the past, patients with acne would be put on antibiotics and never be taken off them. Over time, we have seen the effectiveness of using antibiotics decline, and it's part of a much larger problem of bacterial resistance. Now, we're pushing to change that.
Our goal is to have patients off antibiotics within 2-3 months. If oral antibiotics, with a good topical skin care routine, don't show signs of working, we will often present Accutane as an option.
So, while antibiotics are certainly very helpful to treat moderate to severe acne, increasing antibiotic resistance definitely makes using it appropriately a top priority. And most importantly, it's essential that this knowledge is shared not just amongst dermatologists, but been them and their patients as well. When you next discuss your course of treatment with your dermatologist, I would urge you to keep this in mind to ensure you receive the best possible treatment to help your acne.
Source:
The Use of Oral Antibiotics Before Isotretinoin Therapy in Patients With Acne
J Am Acad Dermatol 2015 Oct 30;[EPub Ahead of Print], AR Nagler, EC Milam, SJ Orlow
If you are concerned about your acne treatment and want to speak to a dermatology specialist about your options, please visit our Dermatology specialists at one of our locations in Middle Tennessee: Nashville, Franklin, Columbia, and Pulaski.