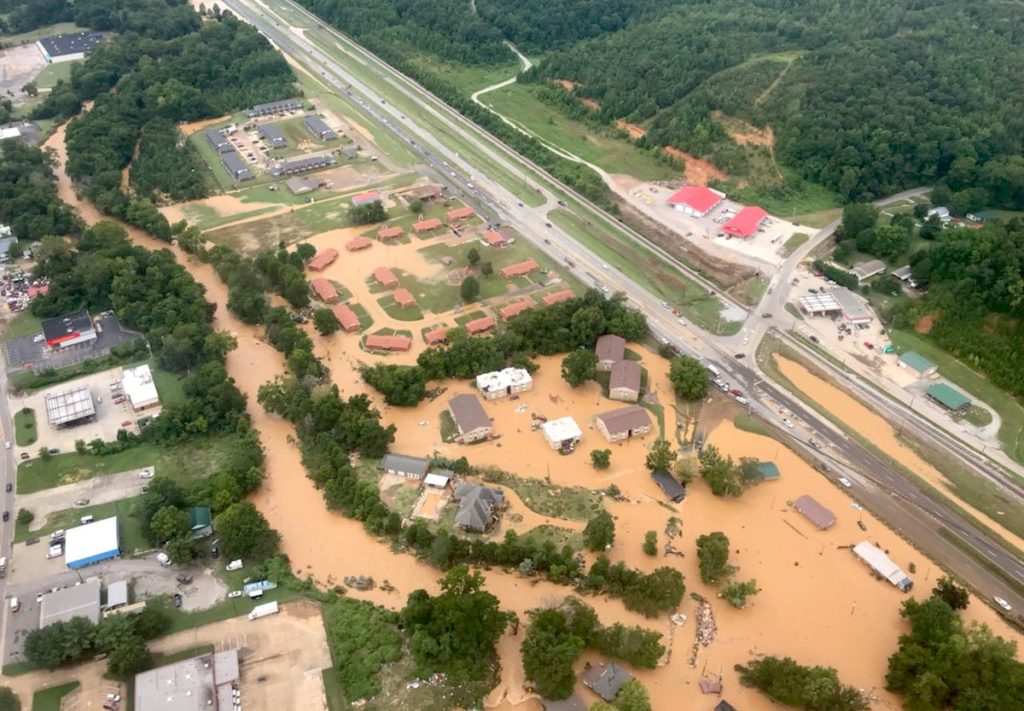 Although the Waverly flood happened August 22, 2021, victims are still struggling to put their lives back together. We want to keep our focus local and help our adjacent community through these difficult times. Carrie Byrd, NP at Skin Solutions Smyrna grew up in Waverly and has introduced us to her family friend who lost everything in the flood. Renee Bowman's mother was living with her when the flood struck. Her mother was receiving in-home hospice at the time. Both are presently displaced until their home can be rebuilt. We want Renee's mother to receive hospice care in her own home. Let's help get her there! Click here to donate and/or share the Go Fund Me page!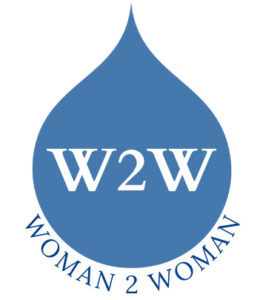 Skin Solutions Dermatology is celebrating inspiring women who own and run businesses in our communities! Each month, Skin Solutions Dermatology is selecting a local woman owned, woman operated business to highlight and honor ,"Woman to Woman".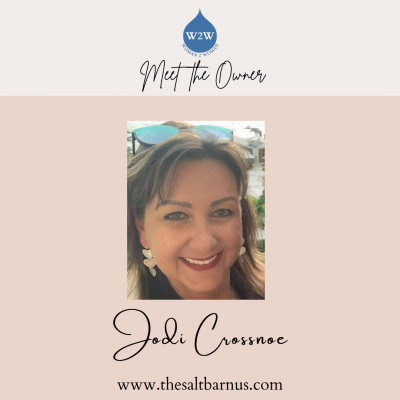 September's #W2W is Jodi Crossnoe, owner of The Salt Barn in Smyrna., TN.  The Salt Barn is a wellness center that offers something for everyone. From their Himalayan Salt Cave, to their Float Tanks, to Massages & Facials, they have something to fit everyone's wellness needs! 
Head over to our Instagram page or click here to enter into the giveaway this month for a chance to win a $100 gift-card to The Salt Barn!